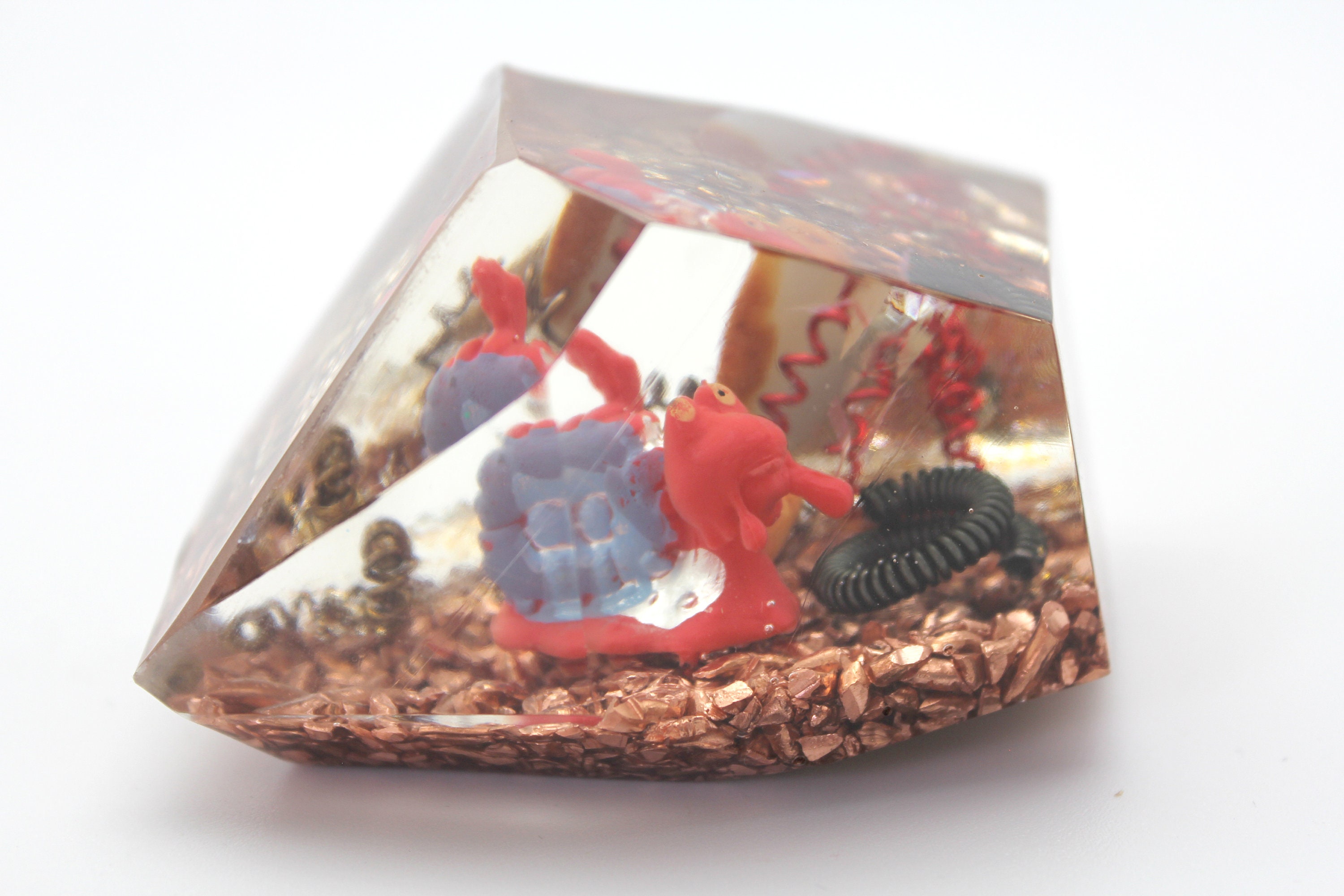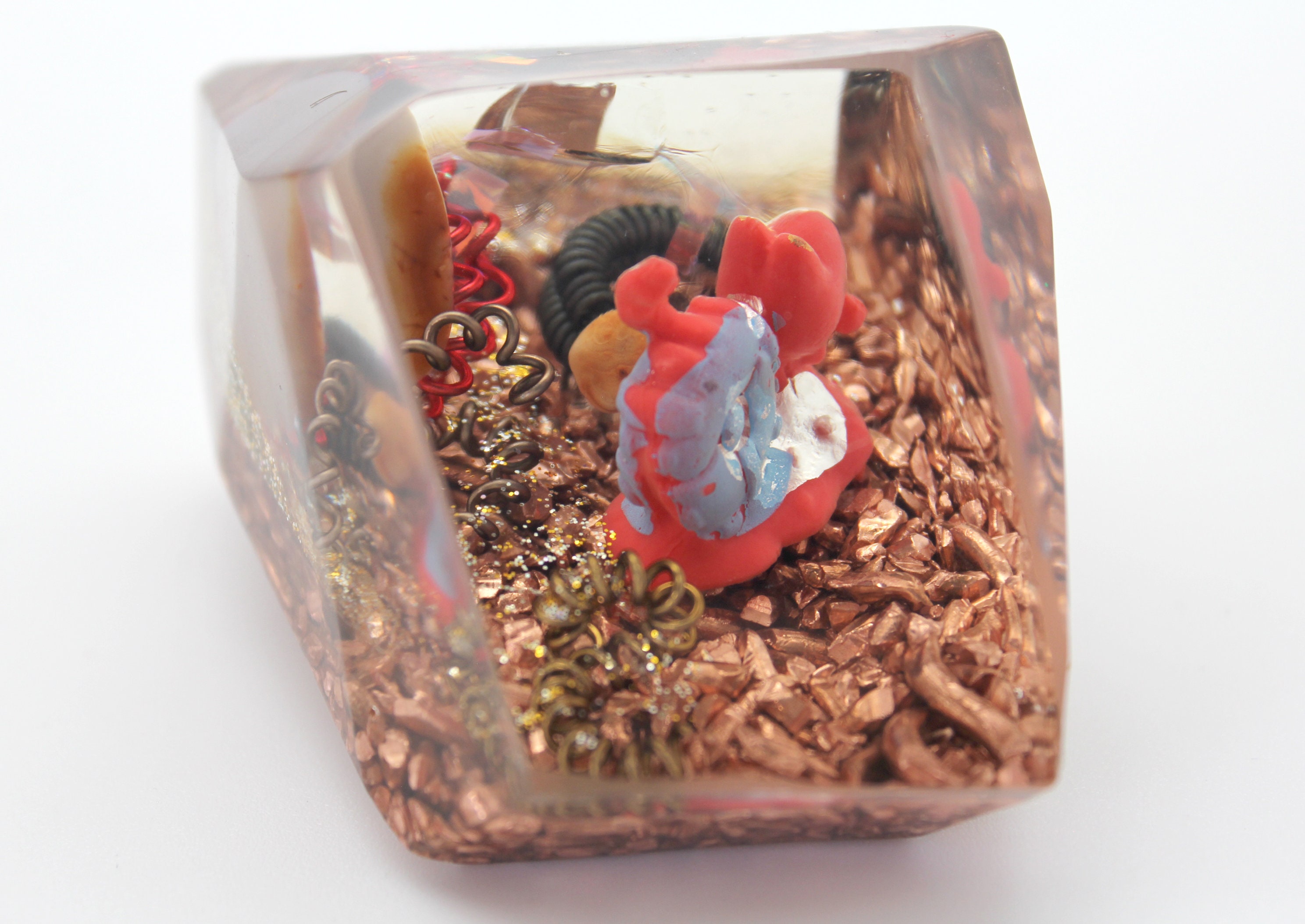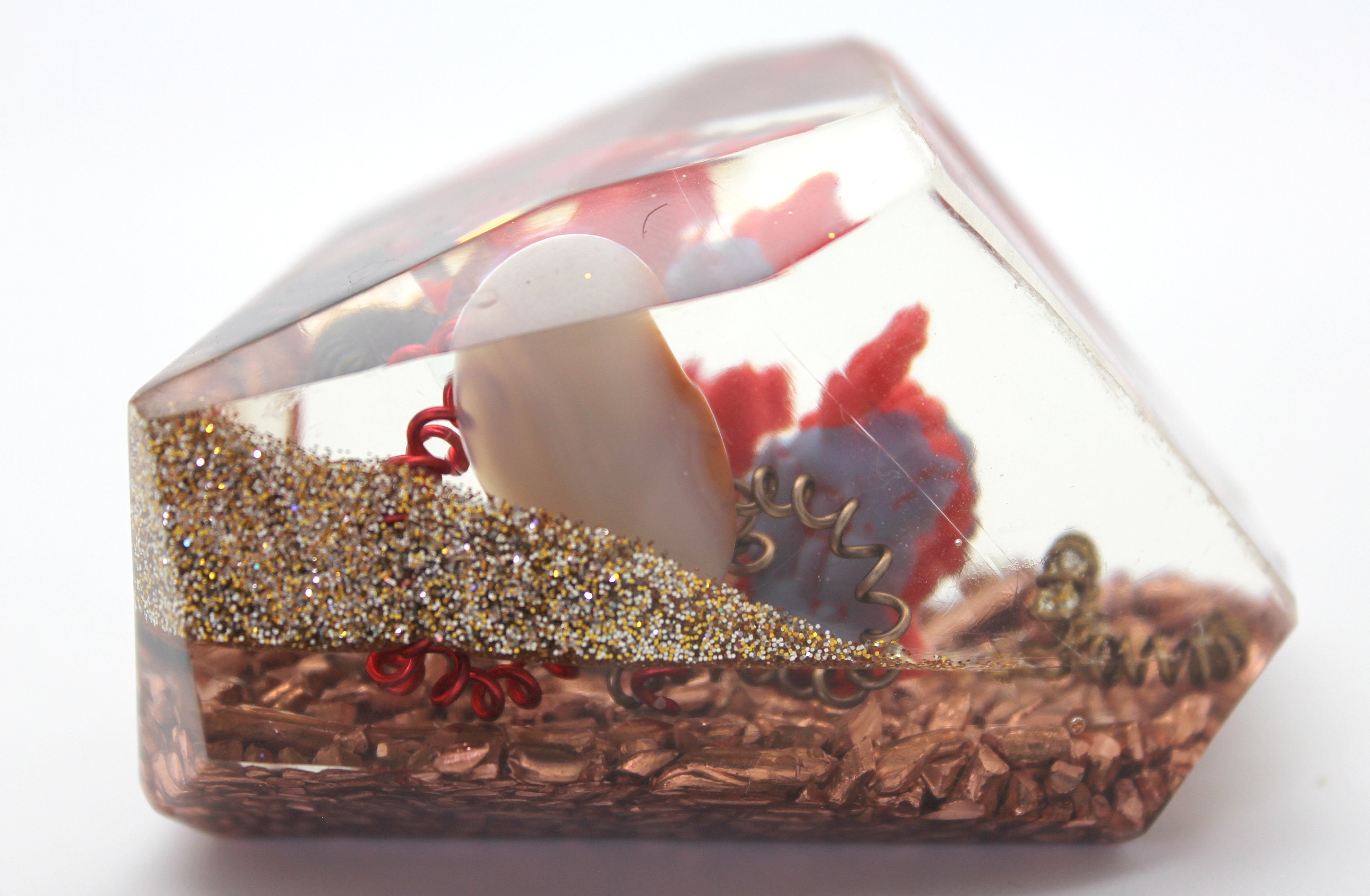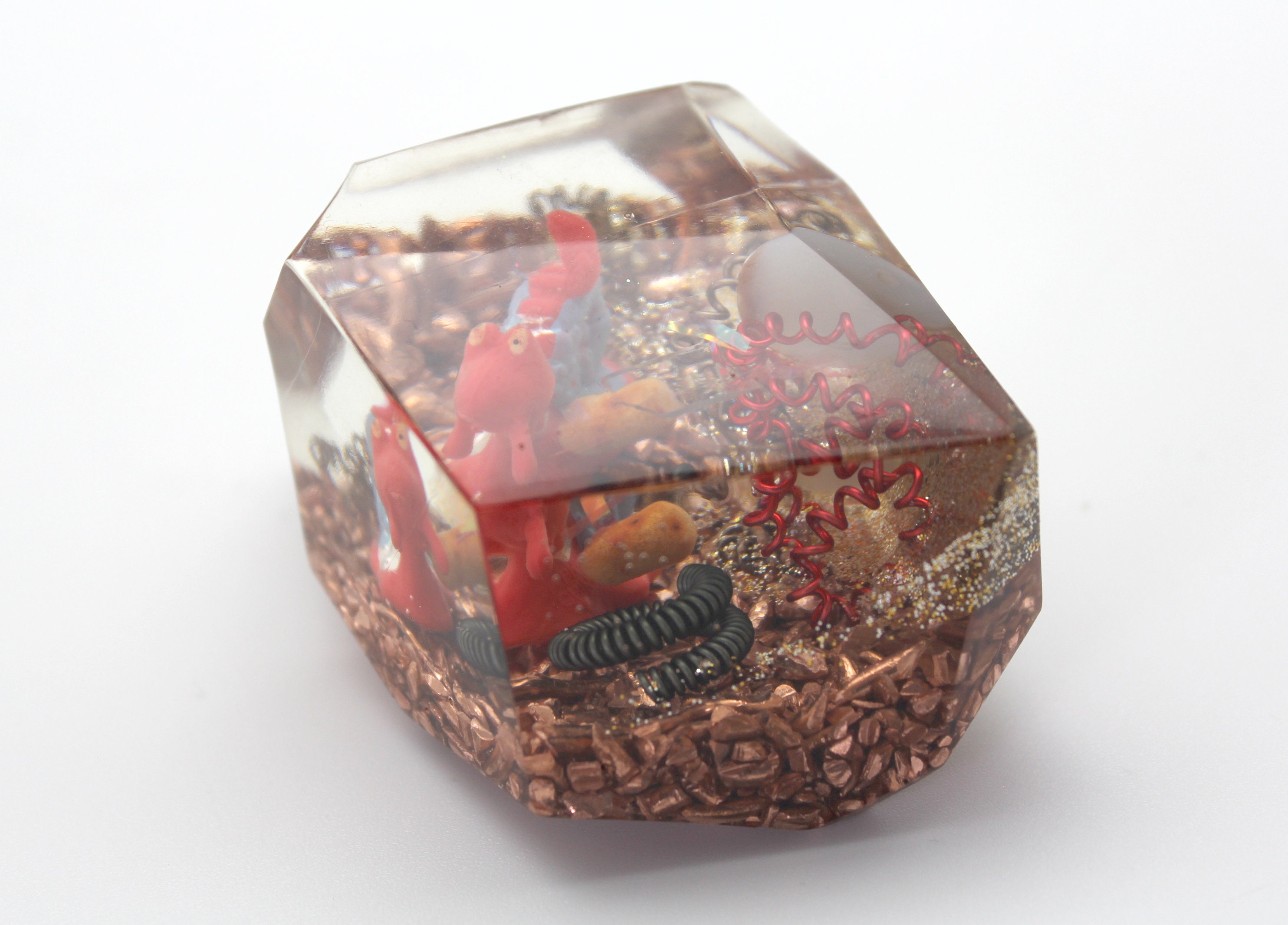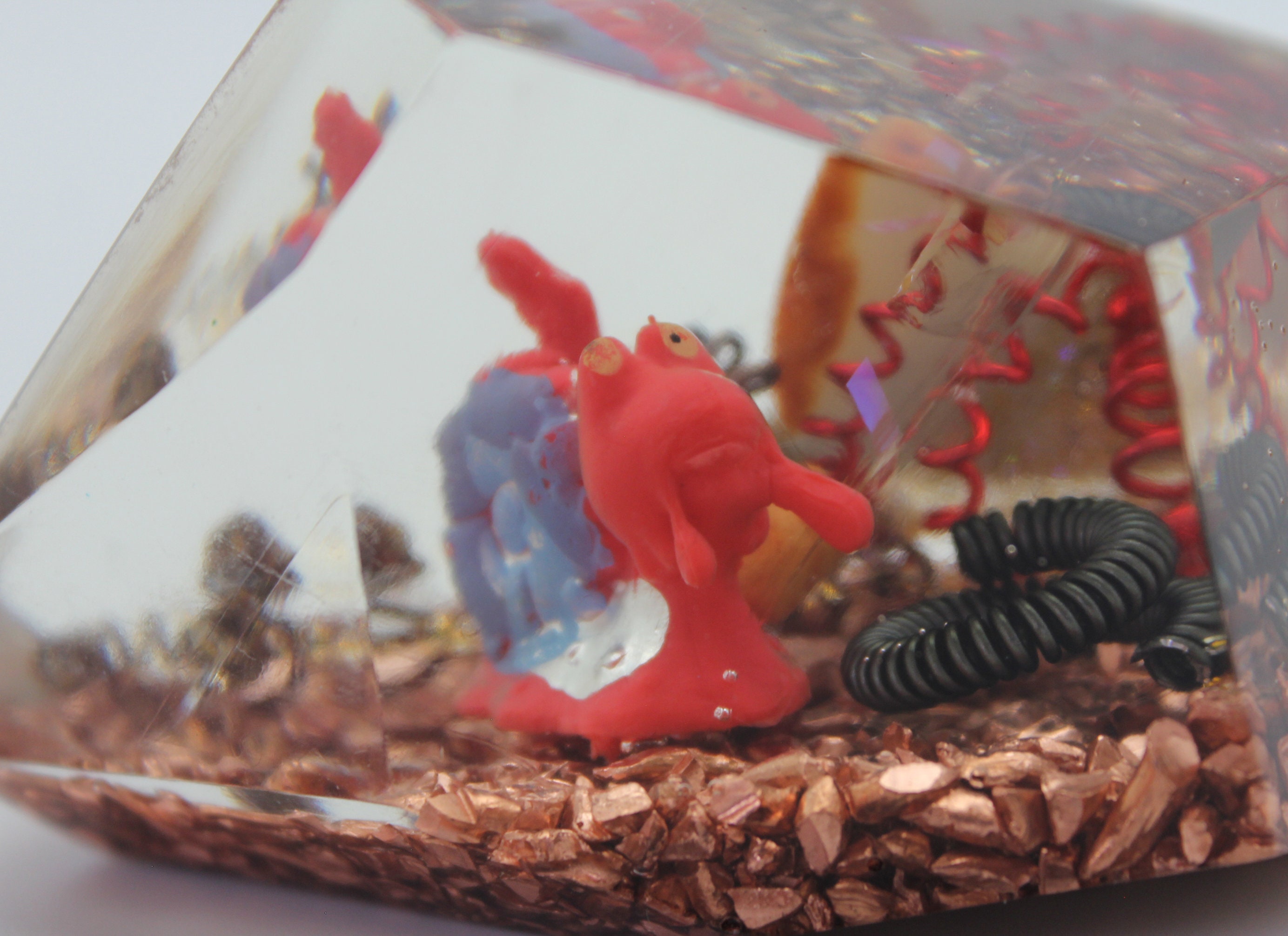 Presenting to you - A Pokemon "Orgone Power Generator" - A popular Metaphysic (Crystal Healing) item mixed with our favorite AR game!

Please take this away from me! I can't stop saying "Look at my MAG-CAR-GO!" Oh my god, I'm such a dork.
This super fun desktop bauble features a Magcargo from Pokemon, an evolved Slugma!
It has coils and Carnelian Quartz, Copper and all sorts of sparkly bits.

3 inches long

***---All of our items are HANDMADE by US---***
We twist and coil our own wire, coils and spirals
We create all of our own foils
We crush our own minerals and rocks
We mine a LOT of what we use in our products
We use RECYCLED items
Thank you for viewing, share with your friends!