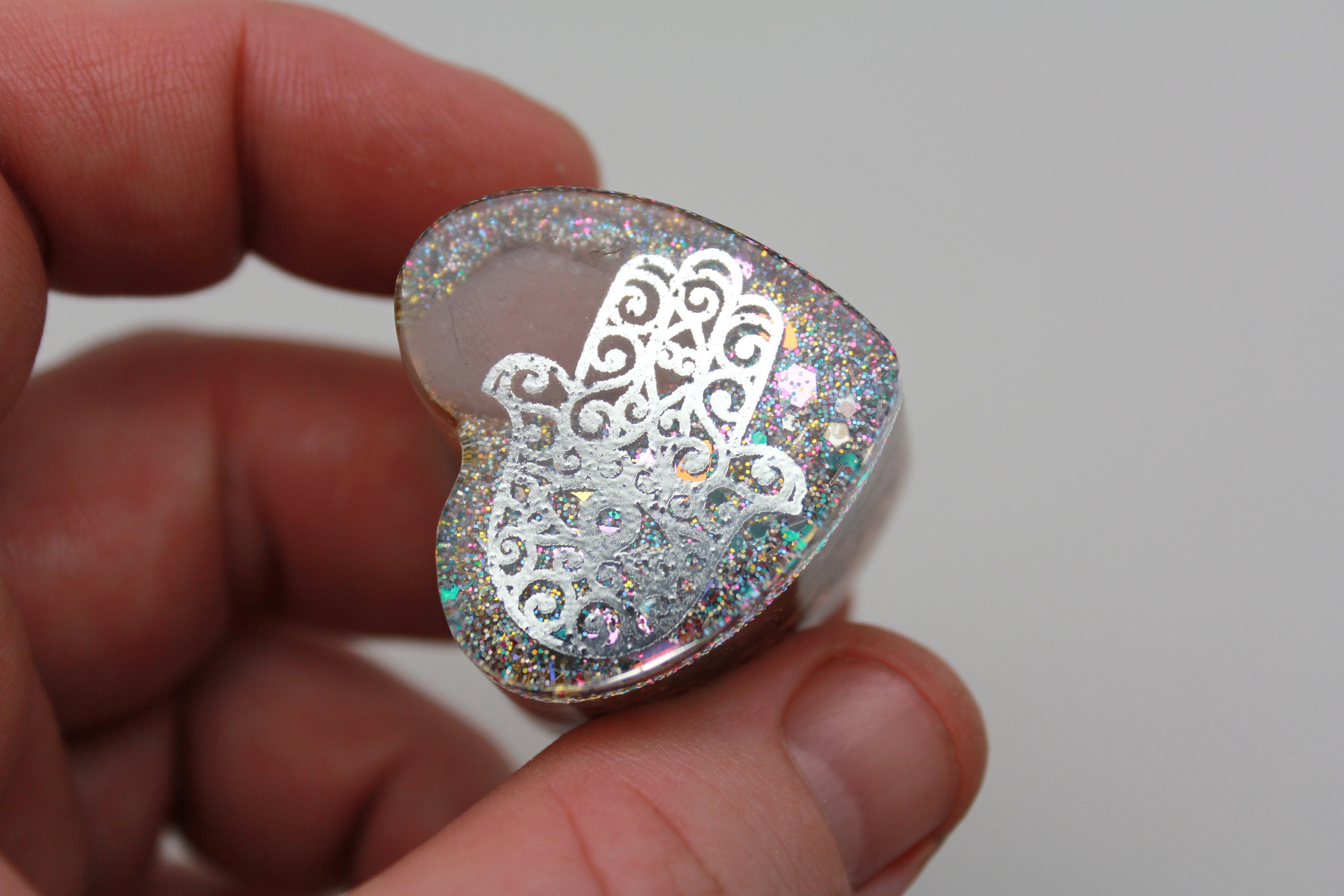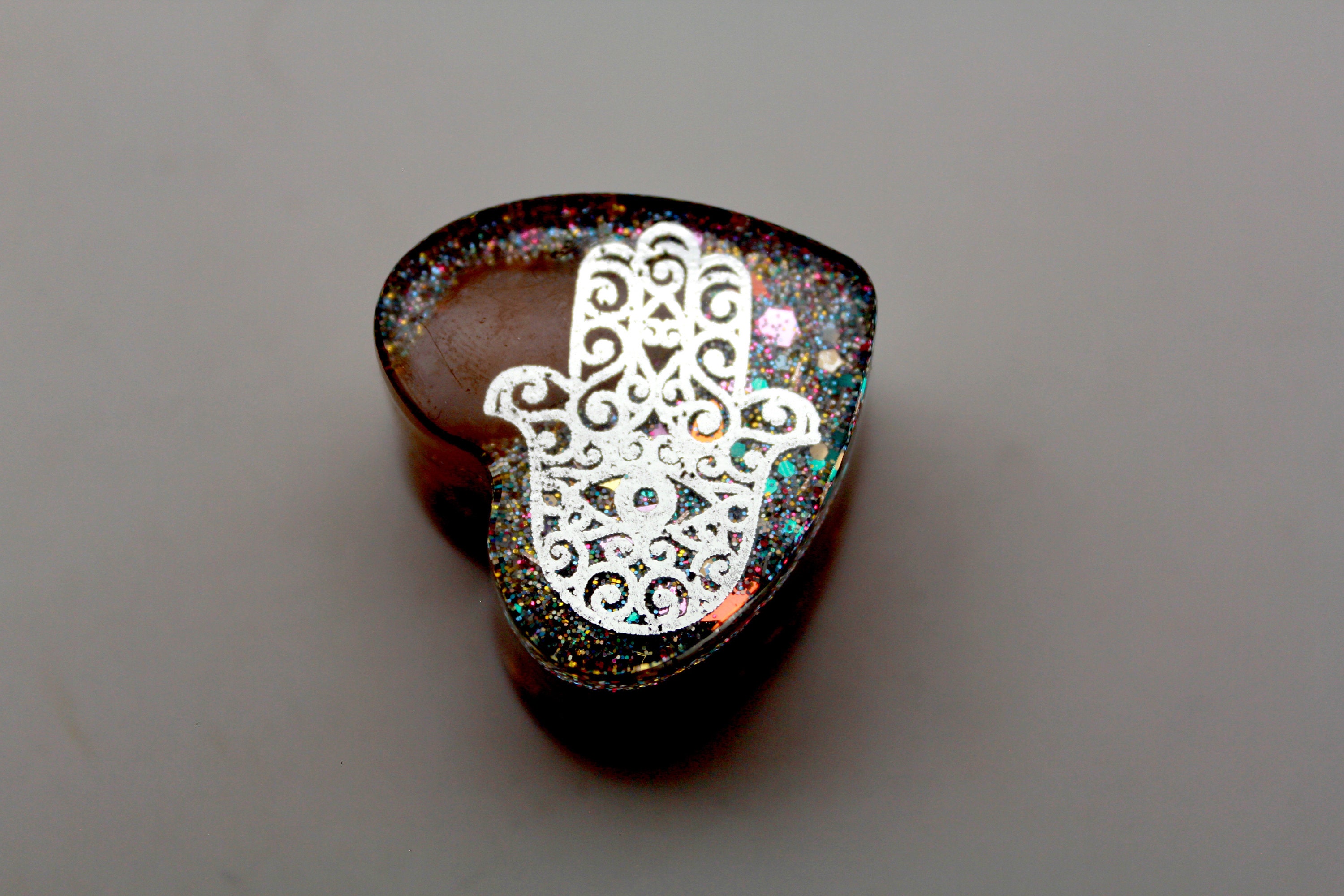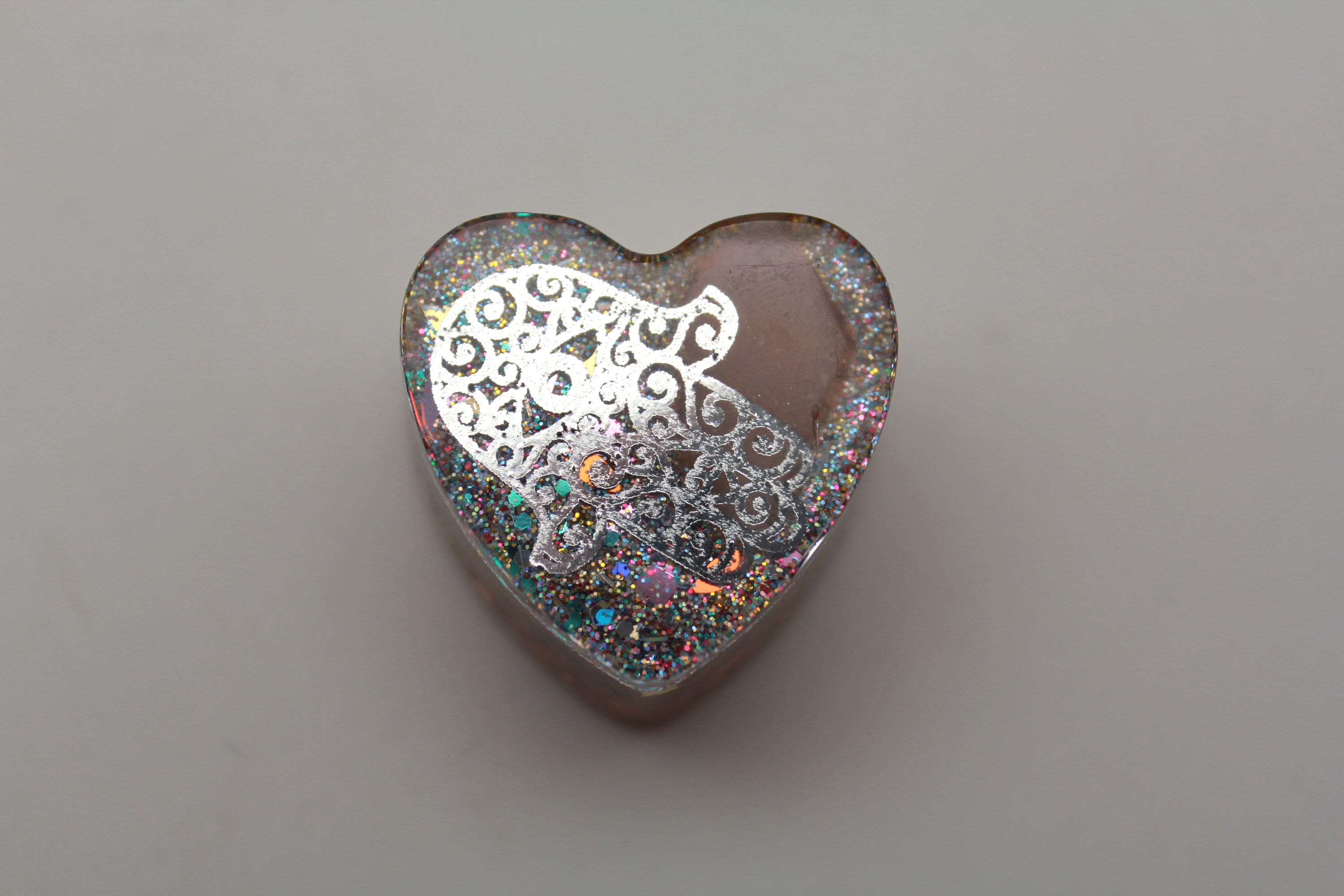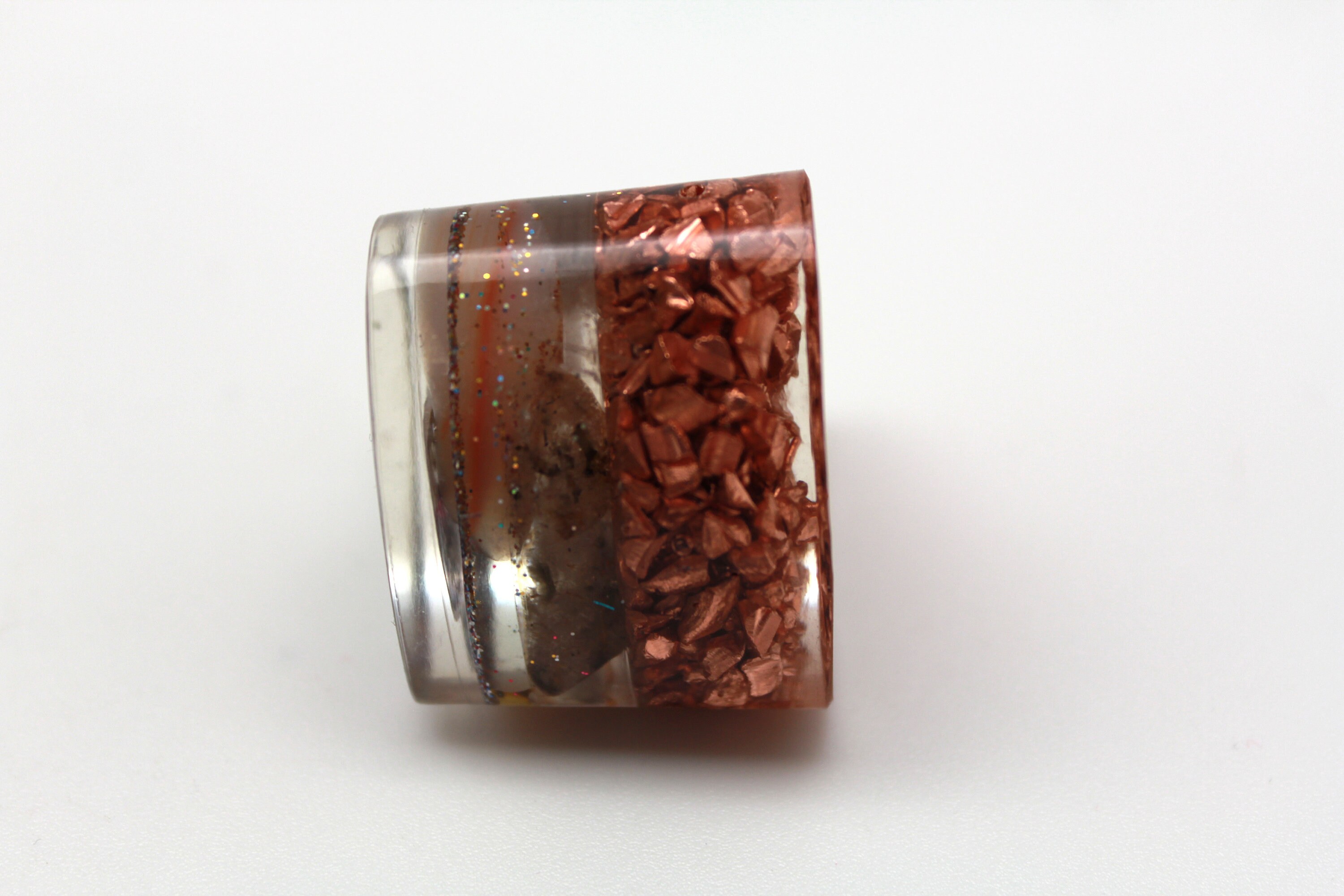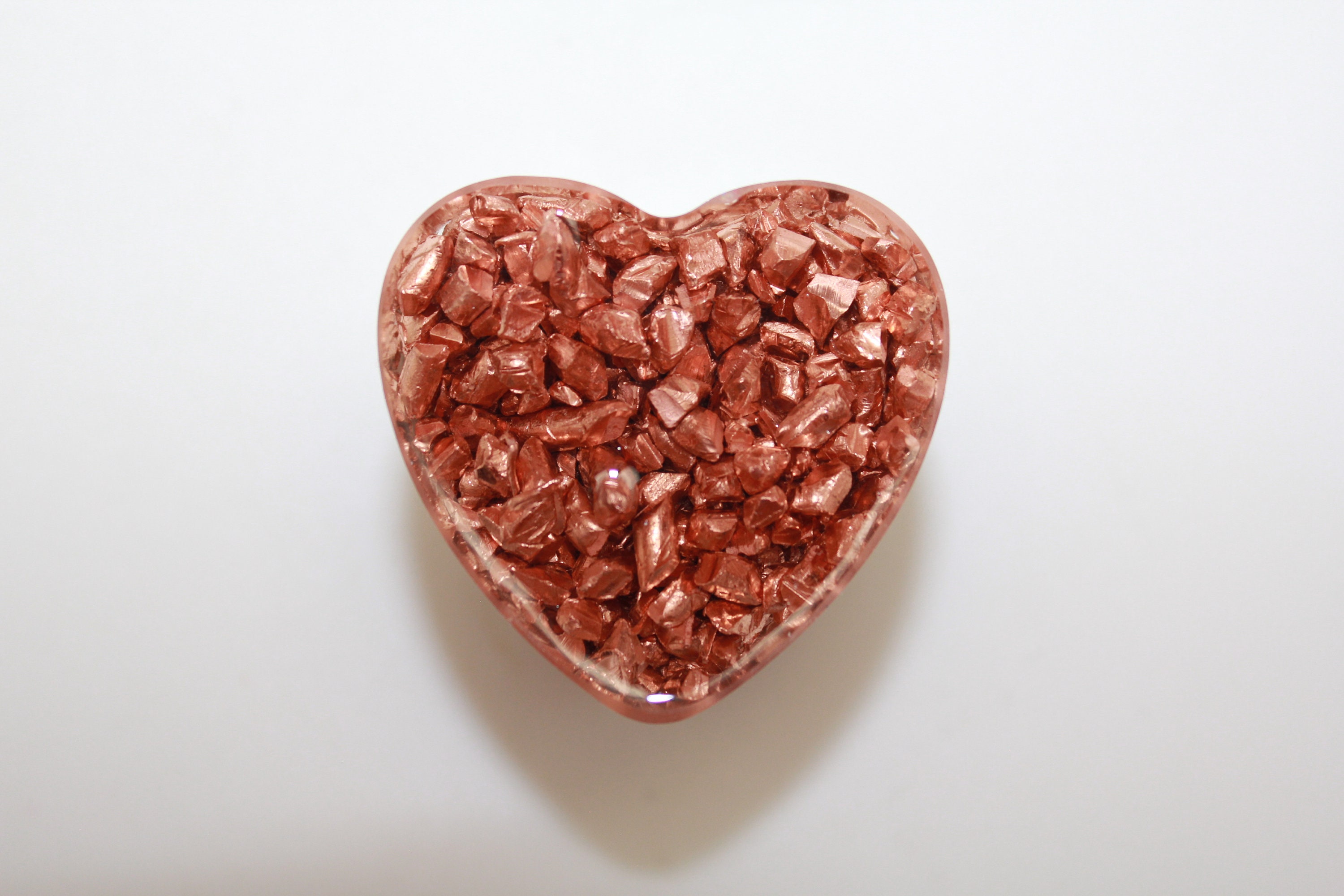 Flat top tower heart - Protection for your purse, vehicle, shed, garage, tiny house. For a bigger house, gonna need a bigger coverage area, lol.

This piece is full of quartz and a funky chunk of white banded agate

1.5 x 1.25 inch in size, ready to brighten up any room or have a special place on your altar!


***---All of our items are HANDMADE by US---***
We twist and coil our own wire, coils and spirals
We create all of our own foils
We crush our own minerals and rocks
We mine a LOT of what we use in our products
We use RECYCLED items
Thank you for viewing, share with your friends!