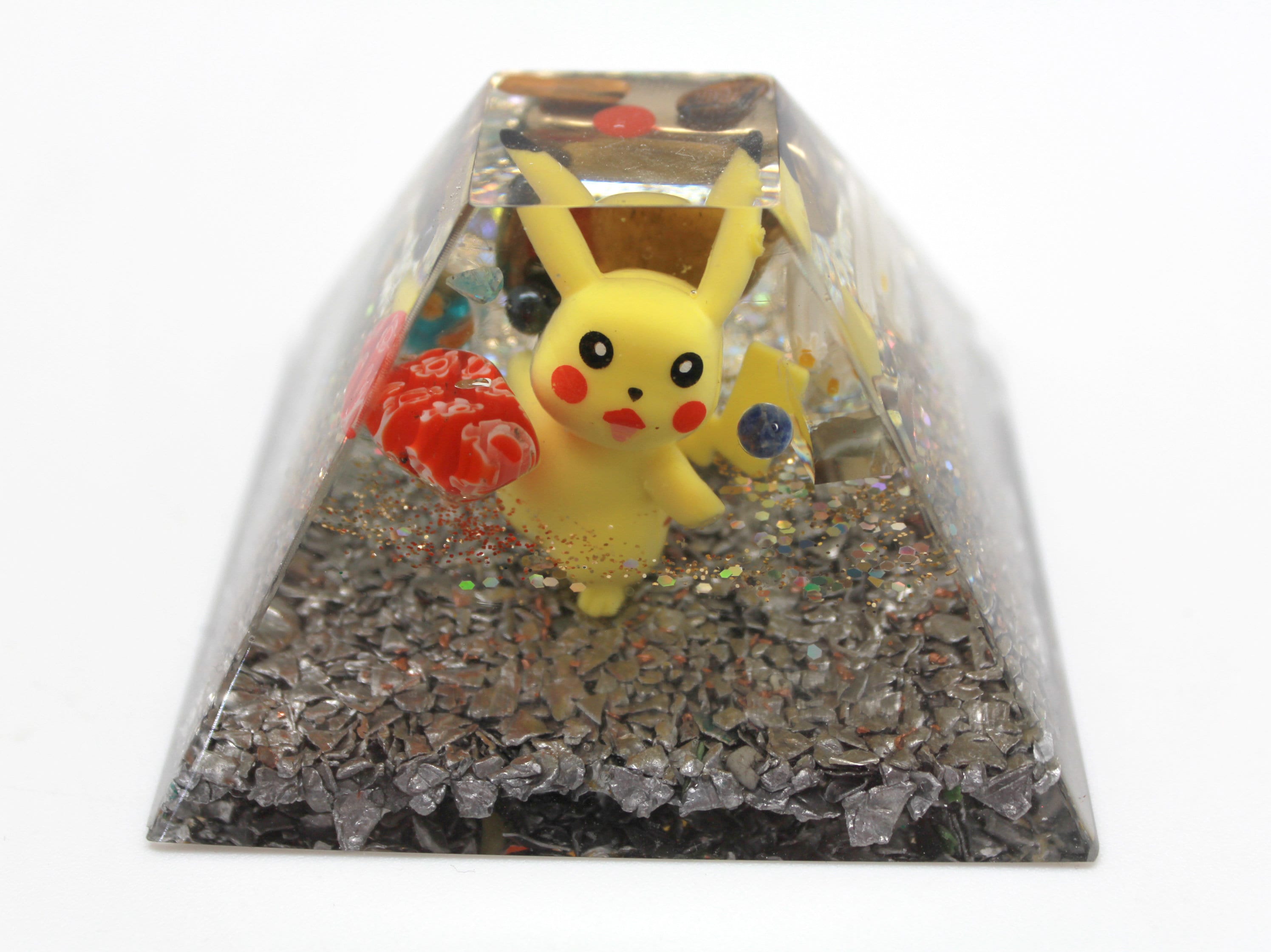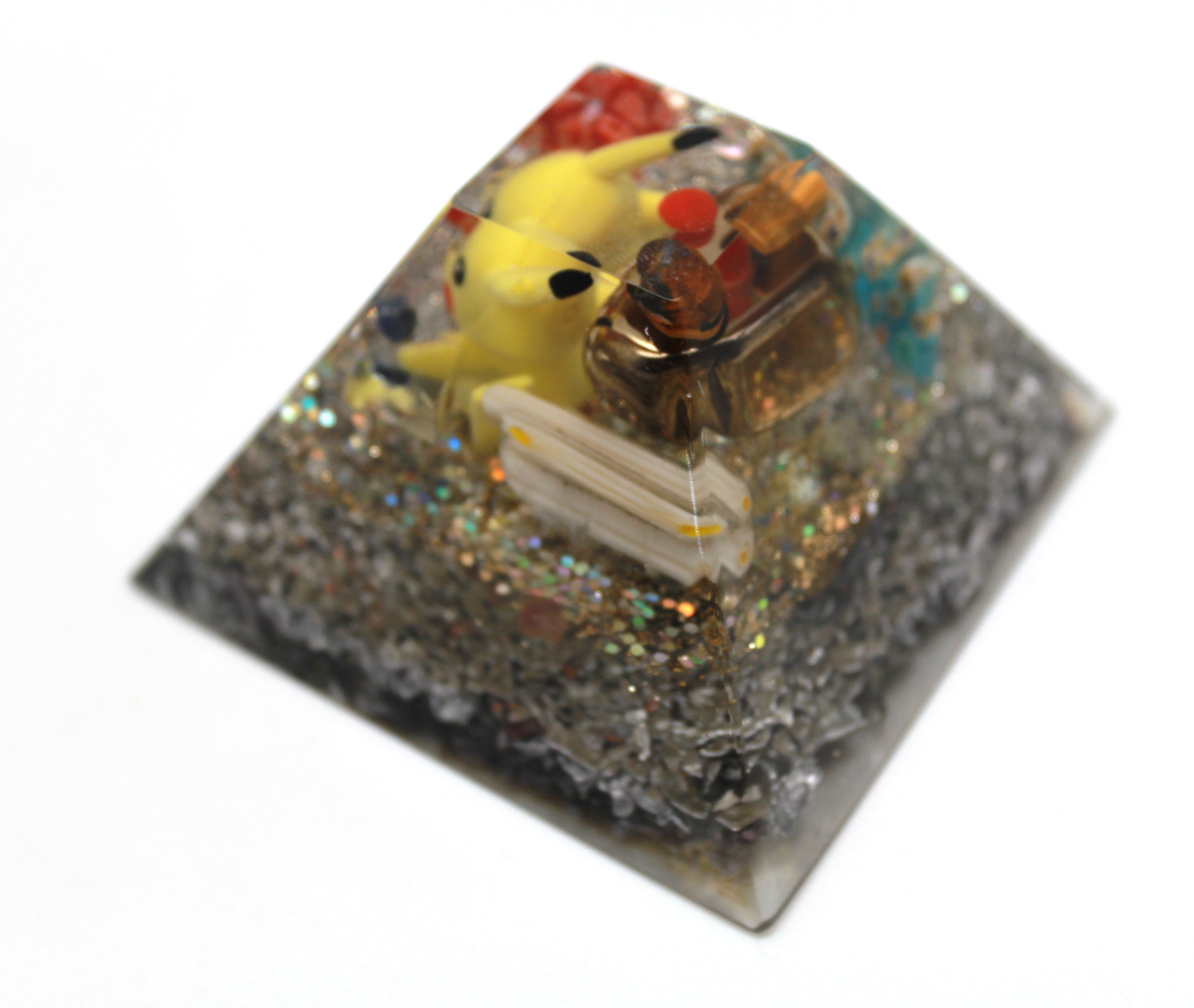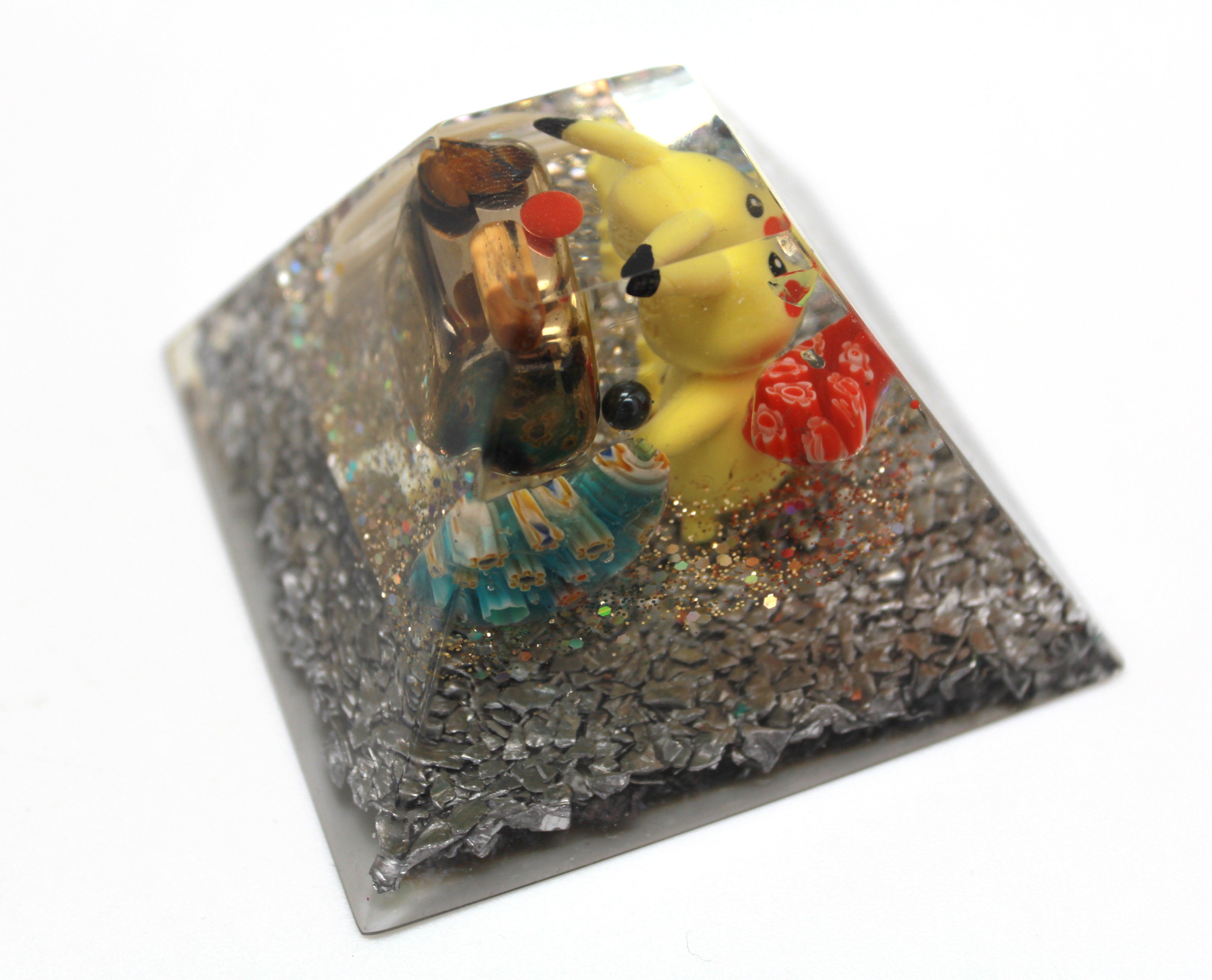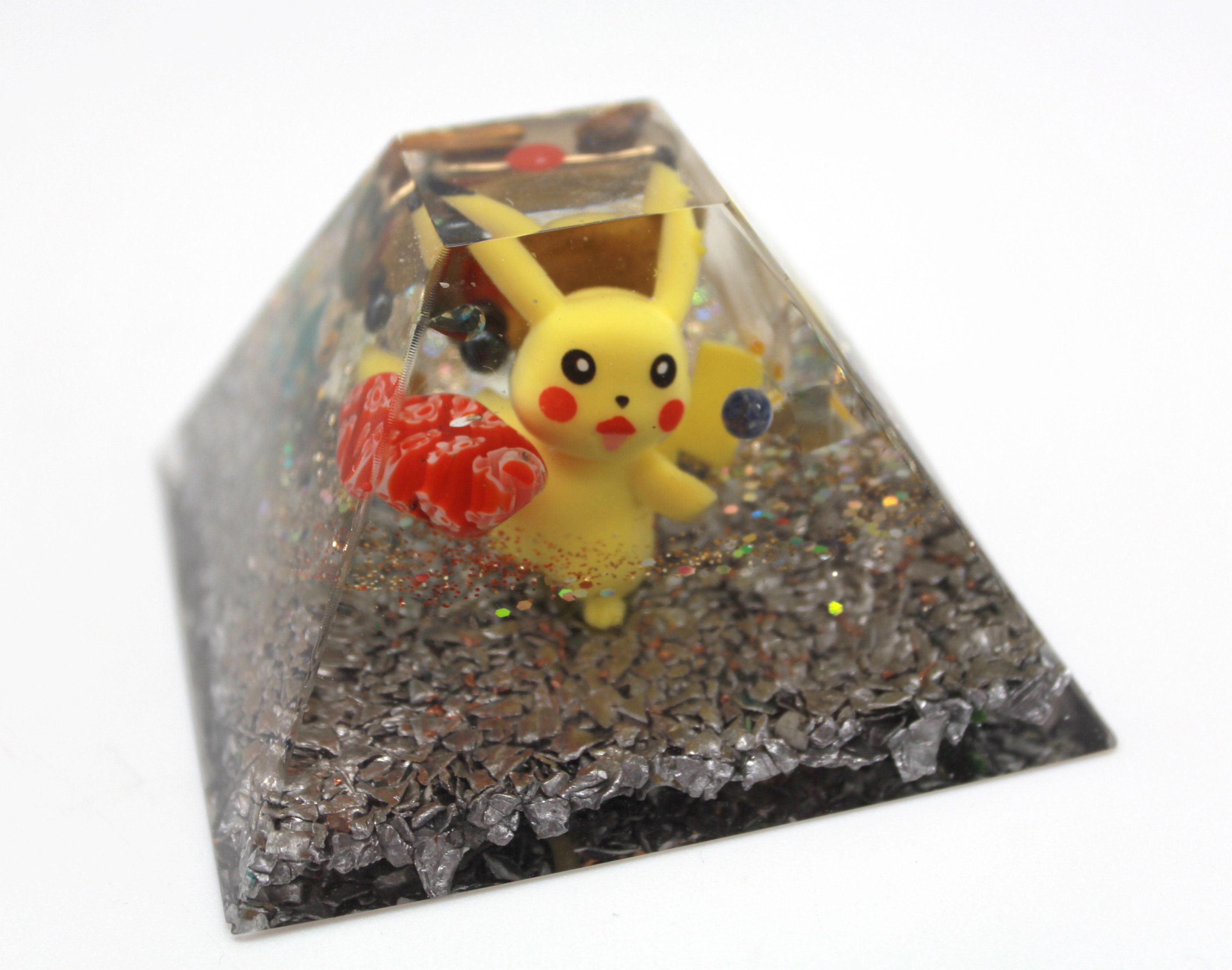 Check out this funky Electrical CAGE we built for Pikachu! Everyone's favorite Electric starter (lol) - This lil guy is surrounded by things to dampen his electrical field! It has glass (an insulator), Tiger Eye Silicated Asbestos (an insulator), a giant iron magnet, mica and Steel - Super fun and a great gift for any pokemon fan!


2.75 x 1.75 inch

***---All of our items are HANDMADE by US---***
We twist and coil our own wire, coils and spirals
We create all of our own foils
We crush our own minerals and rocks
We mine a LOT of what we use in our products
We use RECYCLED items
Thank you for viewing, share with your friends!